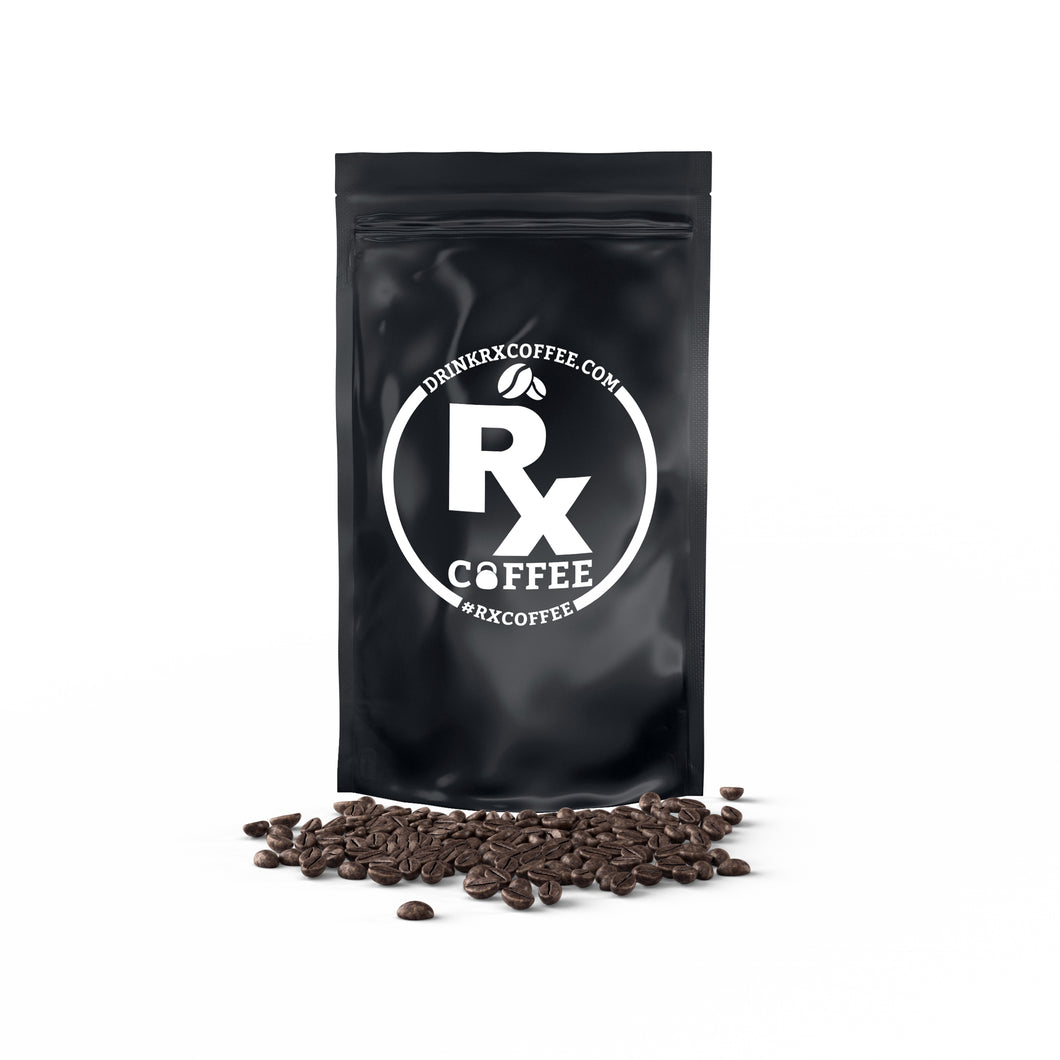 THE DARK SIDE (Colombia)
Regular price $18.00 Sale
Dark Roast
Tasting Notes: "Caramel, nuts, chocolate, medium body."

Country: Colombia   
Region: Villa Maria 
Farm: La Guamera 
Variety: Caturra
Altitude: 1800 MASL (Meters Above Sea Level)
Processing: Hand Picked, 24 Hour Fermentation, Fully Washed, Sun Dried

Background story on these beans:  
Direct from a family farm this Colombian coffee, offers a taste of the richest flavors and aromas that Colombian mountains have to offer.  This farm is adjacent to a nearby village and the local community is involved in every step of the production cycle.  Men and women work together from the preparation of the seedlings to the collection of the ripe fruits that characterize and guarantee the physical and sensory qualities of this coffee.
The farm is classified by its location in the mountains, as "High Altitude", an attribute that contributes to high quality and an excellent cup profile.
This farm places an emphasis on the preservation of natural resources, product safety and food security.  Strict adherence to social responsibility to all those involved in the different production processes and to maintain and manage reliable and traceable information, thus ensuring responsible production.
There is an interdisciplinary group that seeks the permanent application on the farm and its surroundings of Good Agricultural Practices GAP, this is how we have involved a group of neighboring farms in the processes of GAP and coffee certification, in order to show our customers a community that ensures responsible coffee production.