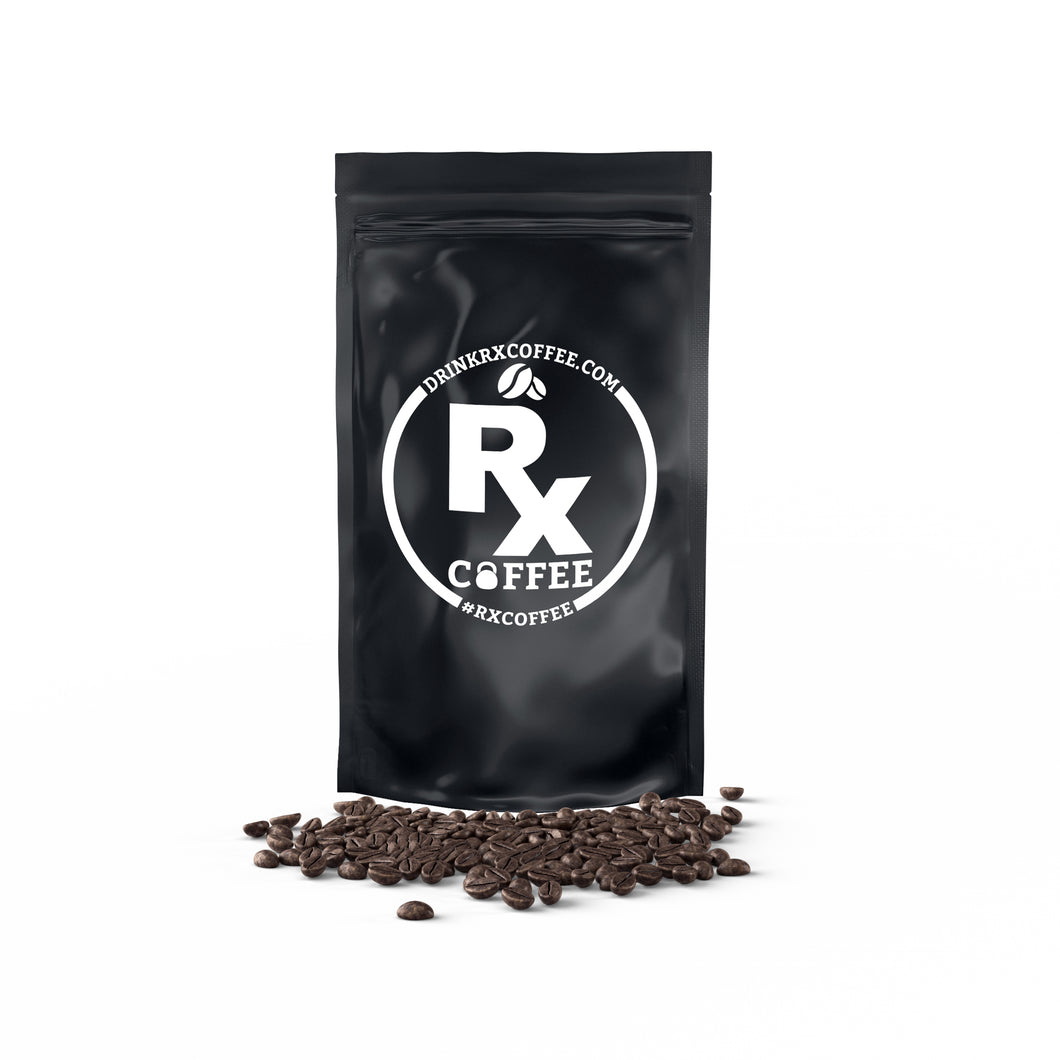 VIDA ROAST (Costa Rica)
Regular price $20.00 Sale
LIGHT MEDIUM ROAST

Tasting Notes: "Sweet solid body, dark chocolate, creamy honey." 

Additional Cupping Notes:
"Solid body and notes of delicate peach, with hints of dark chili chocolate with cracked sea salt and creamy golden honey aftertaste."

If you're in search of a well rounded cup of coffee, then this is the coffee for you.  T
arrazu coffees are known for having snappy, strikingly clean flavors.  
Country: Costa Rica
Region: Tarrazu
Farm: San Ramon
Variety: Caturra, Catuai
Altitude: 1850 MASL (Meters Above Sea Level)
Grade: Strictly Hard Bean
Processing: Fully Washed  
Background story on these beans: 
Costa Rican coffee beans are considered among the best in the world.  Grown in rich volcanic soil and high altitude make this one the finest coffees in the world and allowing them to be designated SHB-strictly hard bean, the highest classification in the Costa Rican system.  The Tarrazu Province, where this coffee is from, has the reputation for producing the most desirable coffee beans in all of Costa Rica.  
Tarrazú coffees have a special distinction because they only pick the ripest fruits which are known as the Sangra de Toro (Bulls blood) colored cherries. This level of attention from picking the beans to the processing creates an exceptional grade of coffee.