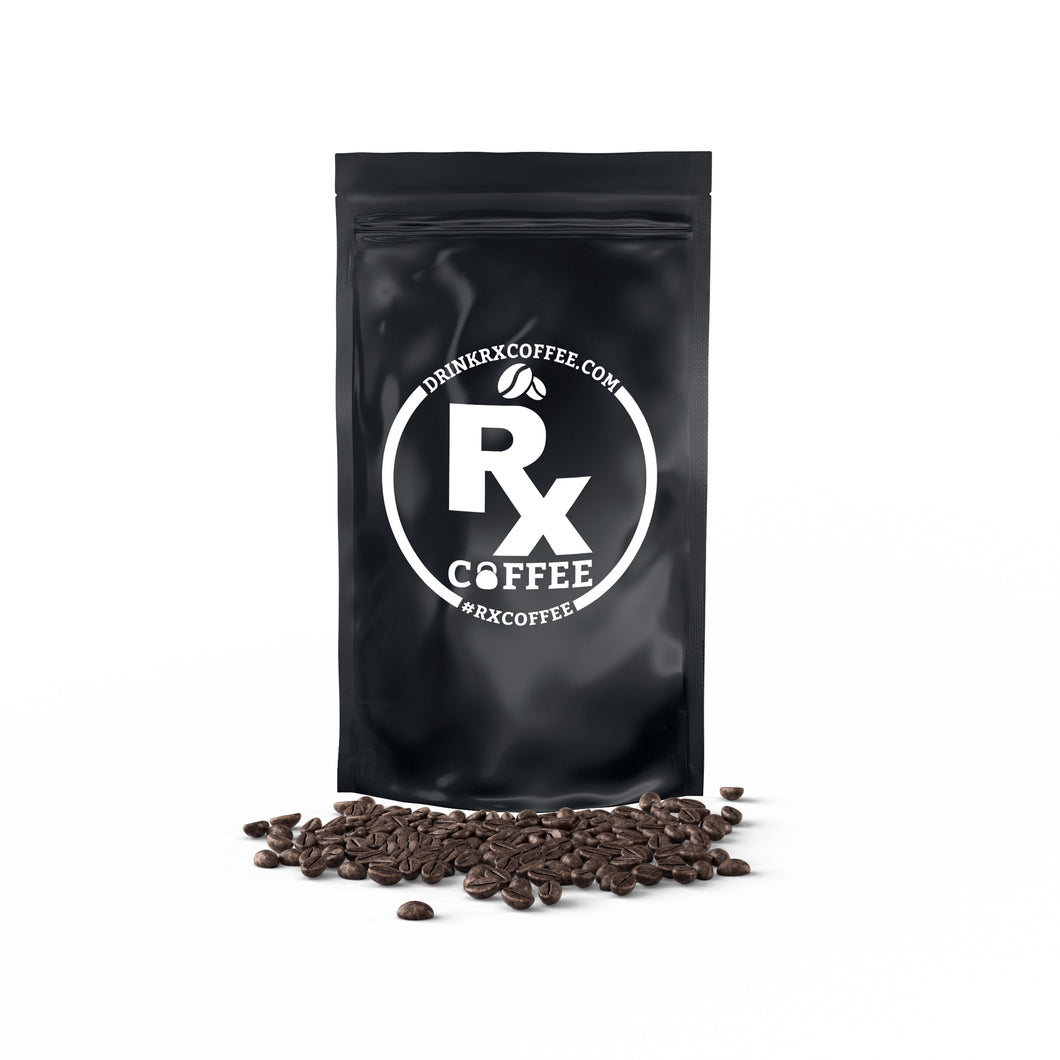 O.G. ROAST (Yirgacheffe, Ethiopia)
Regular price $20.00 Sale
LIGHT ROAST

Tasting Notes: "Golden Rum, Blackberry, Dried Raisin, Chocolate"

Additional 

Tasting Notes: 

"Citrusy, Sweet, Bright Mouthfeel"

Did you know?  Ethiopia is the birthplace of coffee. 



If you enjoy smooth and light crisp flavors, then this is the coffee for you! 

If you're feeling adventurous and have never had specialty coffee from Ethiopia then this may just be the enchantment you need to fall in love with specialty coffee and journey down "the rabbit hole".
Country: Ethiopia
Region: Yirgacheffe
Variety: Heirloom Ethiopian varieties
Altitude: 1900–2000 MASL (Meters Above Sea Level)
Processing: Full Natural & Sun Dried on Raisin Beds, Grade 1

Background story on these beans:

Ethiopia is the birthplace of coffee.  Legend has it that a goat herder named Kaldi saw his goats eating a mysterious berry.  The goats were filled with joy and energy.  Kaldi then took the cherry-red berries that contain the coffee bean and tried them for himself and it had a similar effect. Thus began the origins of coffee.
This rare ZERO defect coffee is from the Dumerso dry mill station in the town of Yirgacheffe, which is the most famous and well respected origin of coffee.  Coffee from Dumerso has earned the respect, praise, and admiration from specialty coffee professionals all over the world.  This legendary coffee area is the known for producing some of the world's most well-known beans and Dumerso has won a plethora of prestigious awards for its unique processing and flavor notes. The Dumerso dry mill station is one of the very first full natural processing  stations in the legendary Yirgacheffe coffee growing area. This coffee comes Certified by the Ethiopian Women in Coffee Sectoral Association.  

Ethiopia has something to the tune of 3,000 to 5,000 different genetic variations of coffee.  In contrast there are only about 30 found in the rest of the world.  The most famous coffee growing areas in Ethiopia are the town of Yirgacheffee and Siadma or Sidamo, which is a province in Southern Ethiopia.  The coffees are diverse in profile and have intense and extravagant aromatic profiles that range from a variety of floral tastes to lemon, chocolate, and fruitiness.